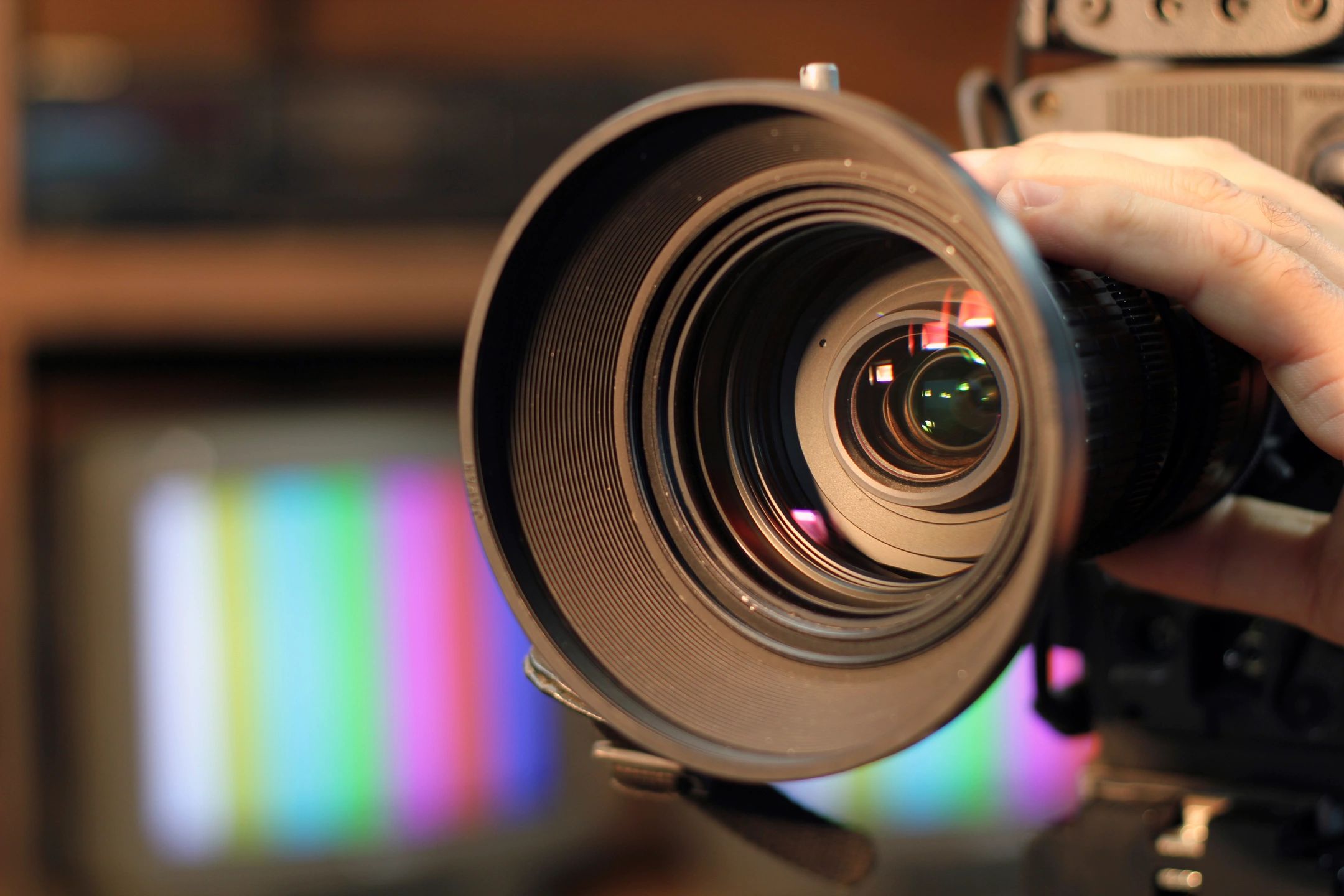 Our Photography Services
Heavenly Realm's We Come to You Photography & Video is a photography, video, and audio service that caters to the dreamer's vision of having memorable photos and videos to look at for the rest of their lives.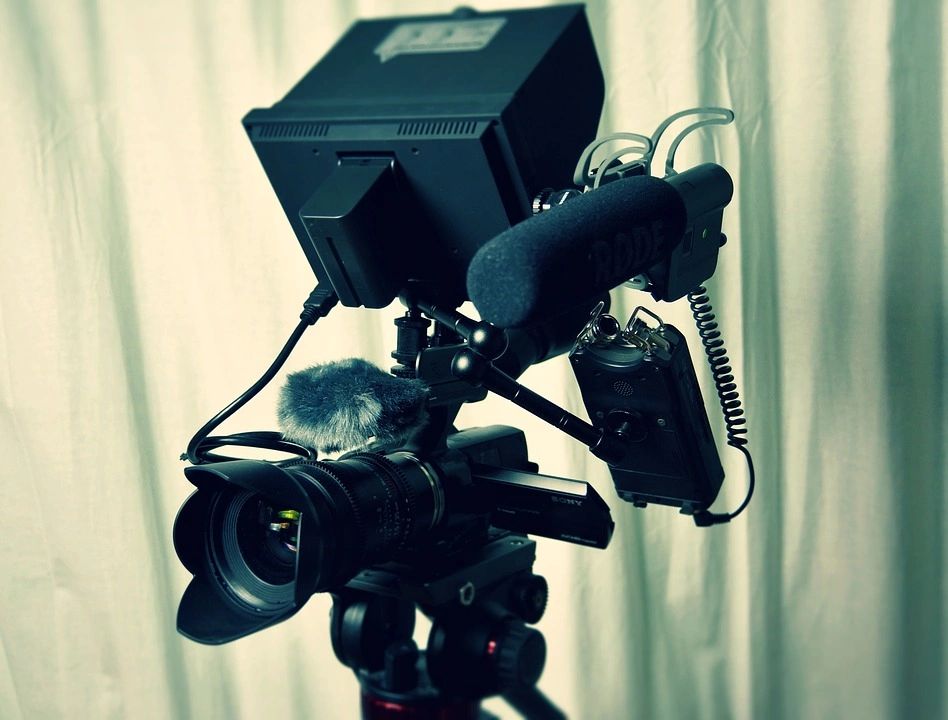 Professional photographers and videographers ready to serve your photo, video, and audio needs.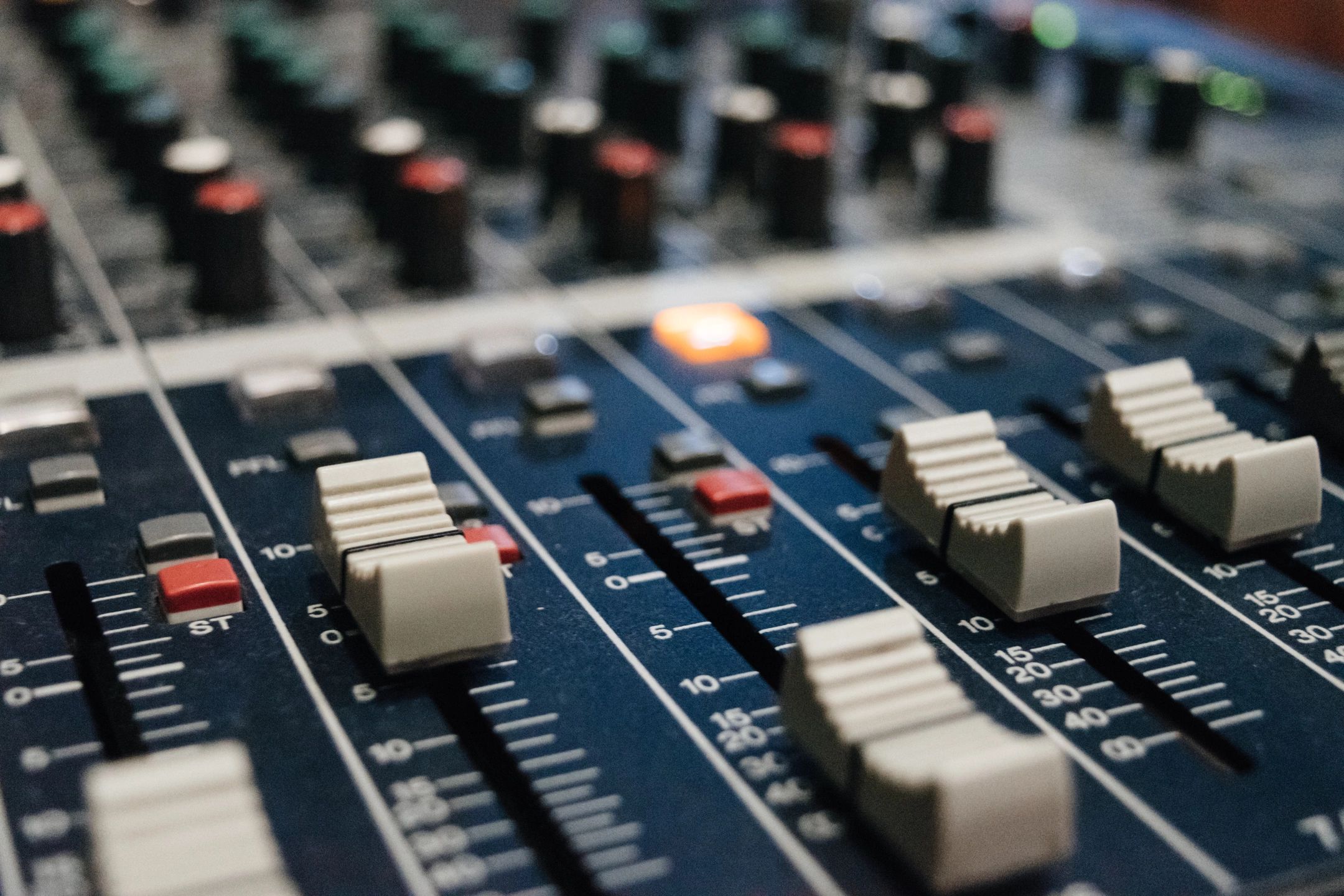 Audio Made Easy
We are known for timely, detailed, and professional service, outstanding digital picture and video quality, in addition to making your dream come true. Our personal Consultants, Photographers, and Videographers will personally work with you as they come to you to make sure you do not miss out on your cherishable moment and dream. We offer a wide range of packages and services to fit your personal and stylish needs.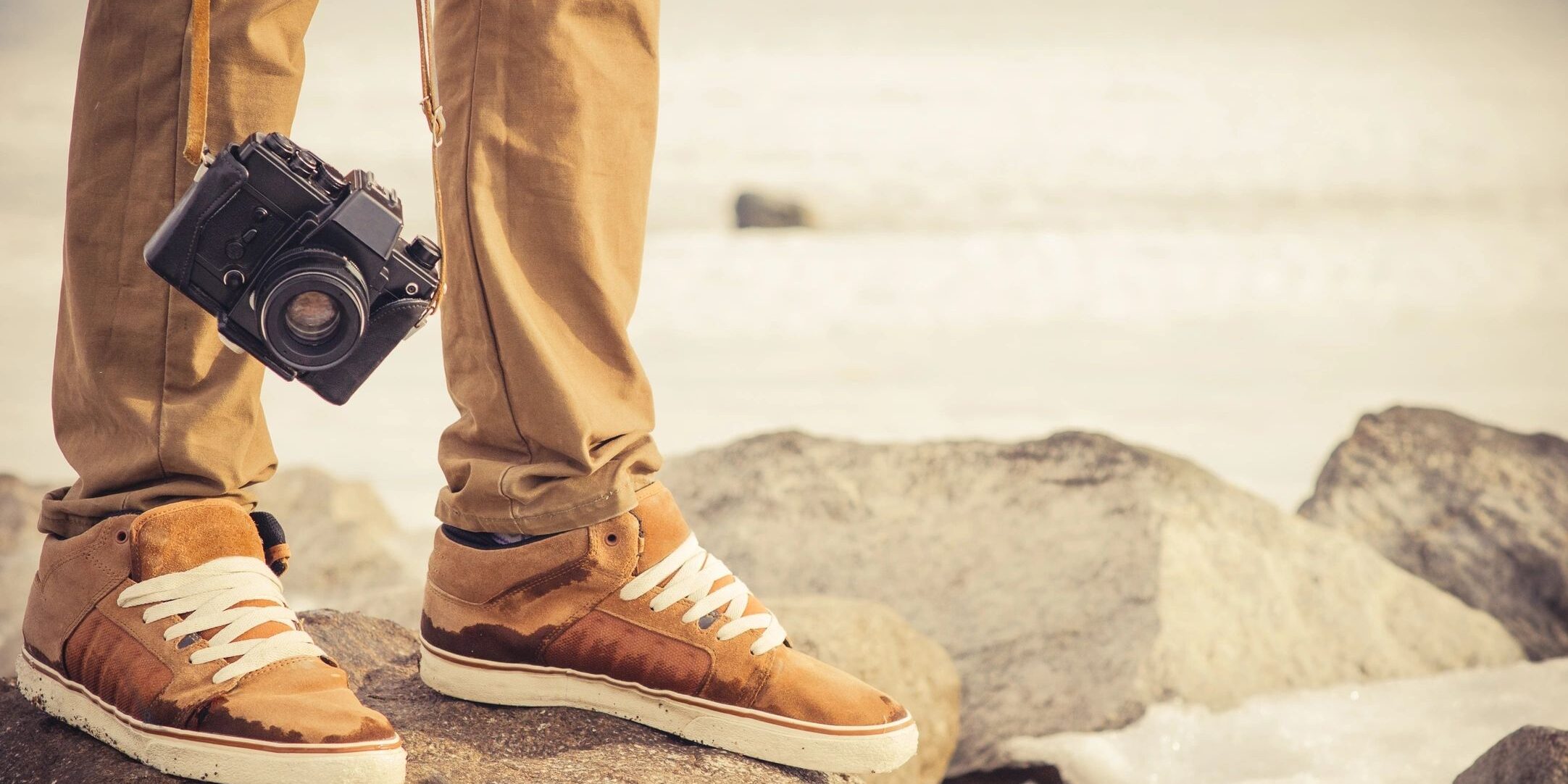 Our List of Services & Packages
Disclaimer: We Come to You Photography & Video reserves the right to refuse or cancel any appointment or location that infringe and/or may seem to be a danger to our service, photographers, and videographers. Prices and information may change at any give moment without the consent of the website viewer or customer.