Photography
Reaching out to the uniqueness in you.
HEAVENLY REALM'S WE COME TO YOU PHOTOGRAPHY & VIDEO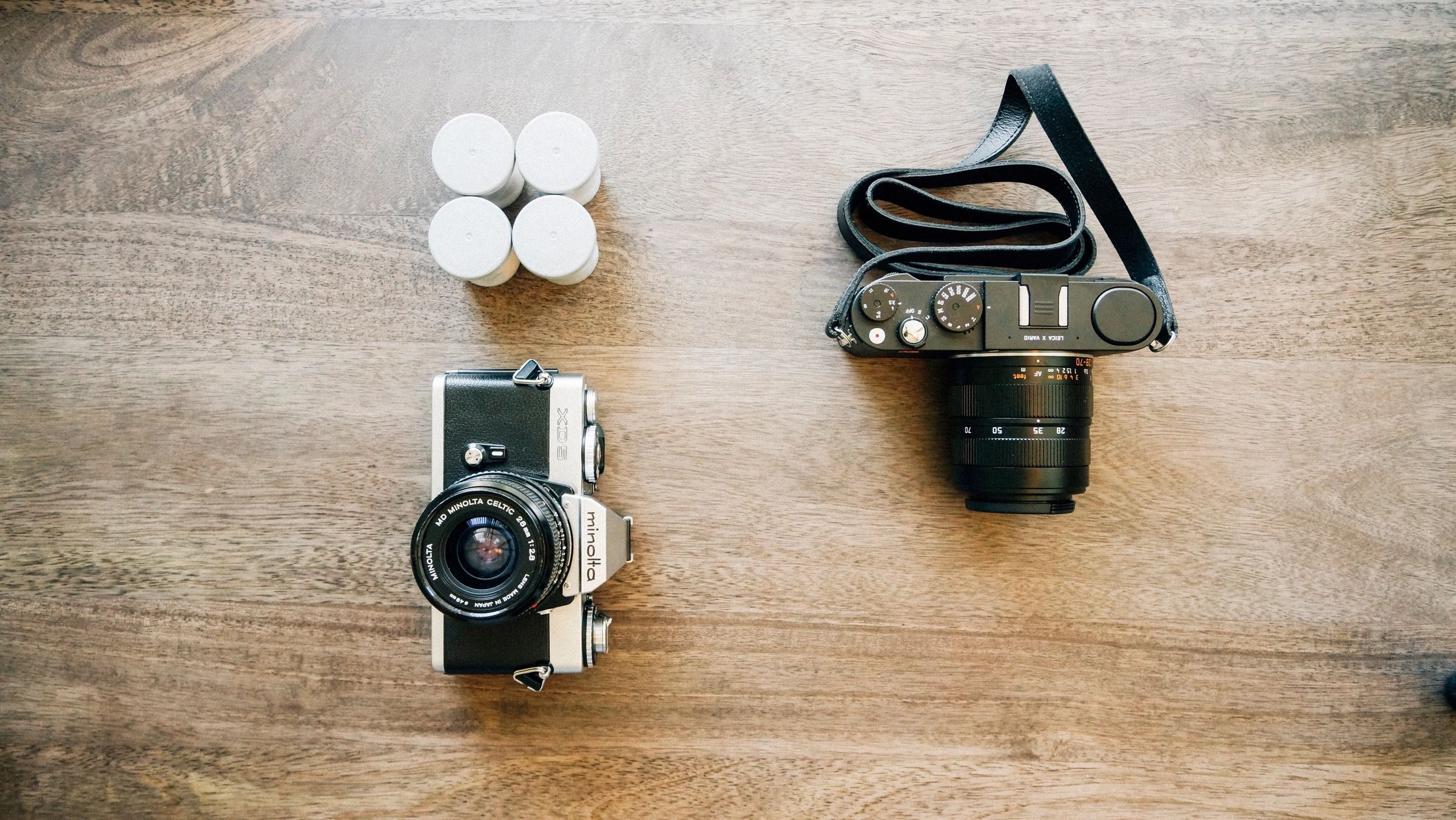 OUR SERVICES
We Come to You Photography & Video capture one of the most memorable and important moments of your life with our multiple selections of services. You have a choice of studio photography and printing, video production and printing, and audio production and printing. Each service serves their own packages. Our services are award winning. It is eye catching with amazing photos, videos, and audios that will lead you back for more.
WE CAPTURE YOUR VISION
We Come to You Photography & Video is a photography, video, and audio service that caters to the dreamer's vision of having memorable photos and videos to look at for the rest of their lives.
We are known for timely, detailed, and professional service, outstanding digital picture and video quality, in addition to making your dream come true. Our personal Consultants, Photographers, and Videographers will personally work with you as they come to you to make sure you do not miss out on your cherish-able moment and dream. We offer a wide range of packages and services to fit your personal and stylish needs.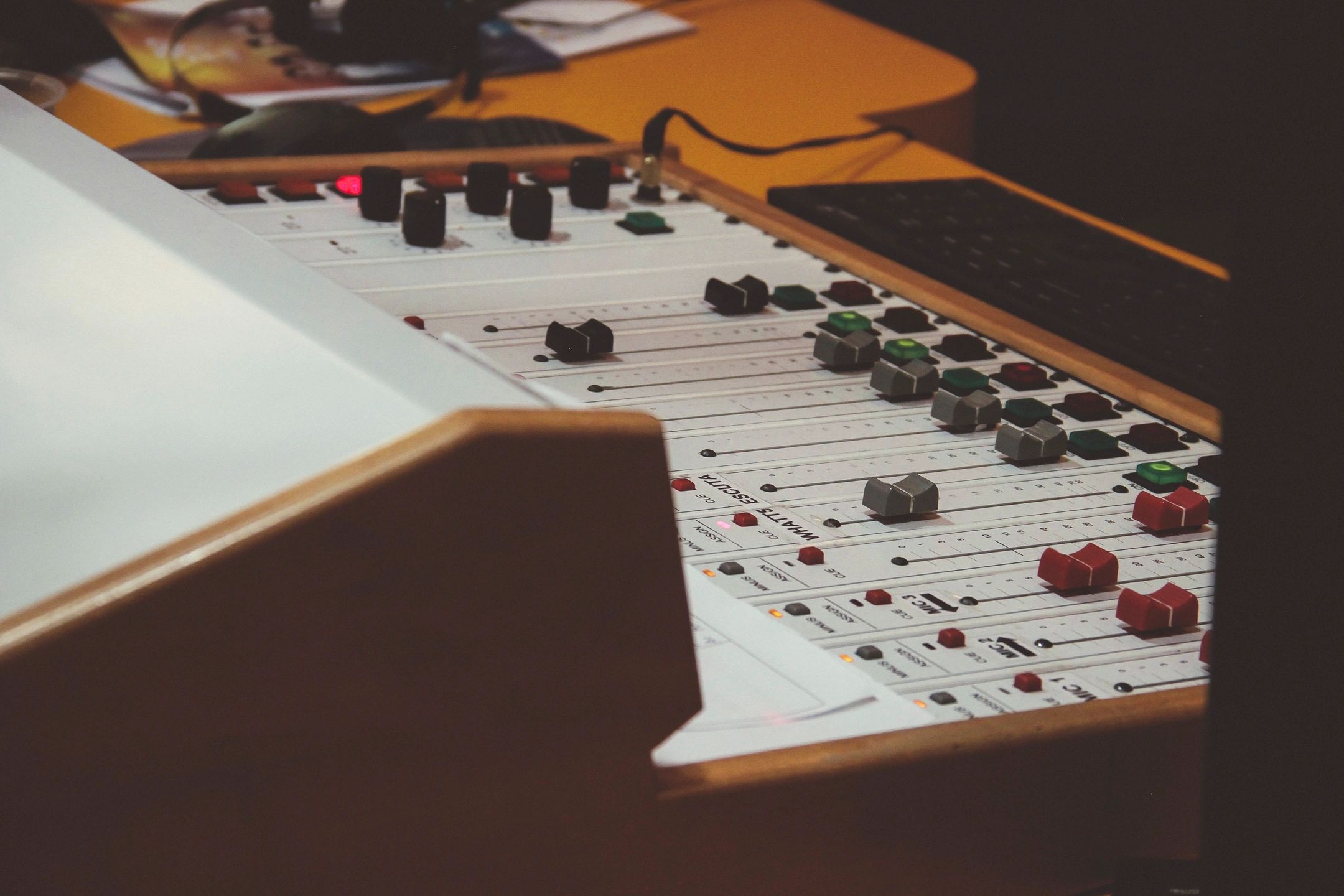 Disclaimer: We Come to You Photography & Video reserves the right to refuse or cancel any appointment or location that infringe and/or may seem to be a danger to our service, photographers, and videographers. Prices and information may change at any give moment without the consent of the website viewer or customer.