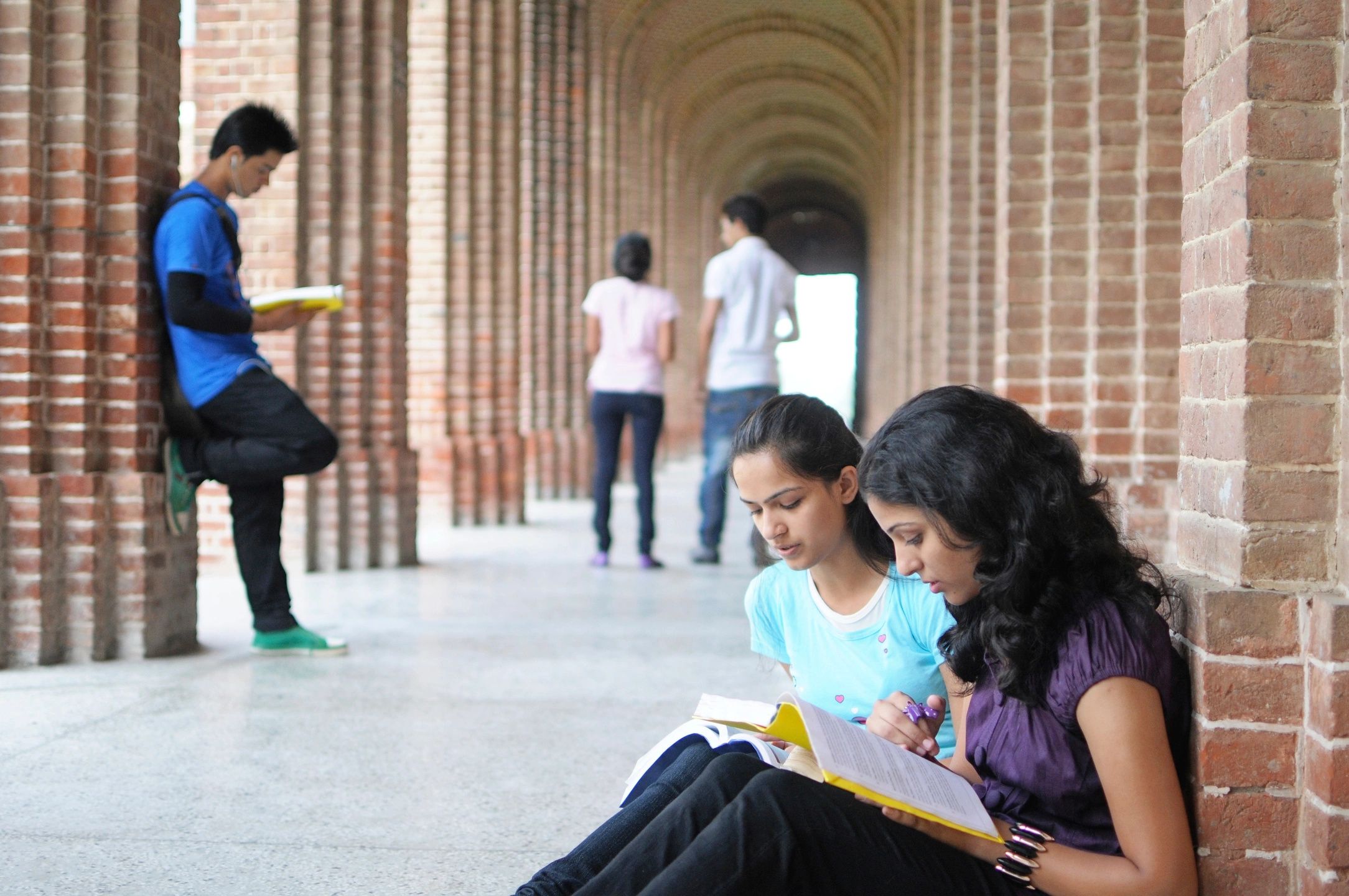 No matter what college class you are taking, there is always a textbook available for you. LEARN MORE
Learn More
From student clubs to Greek Life, we provide the best high quality greek apparel, custom paddles, signs and posters for all greek organizations.
No matter what university class you are taking, there is always a textbook available for you. LEARN MORE
Learn More
There is always a book for every school library, elementary, middle, or high school student. LEARN MORE
Learn More
Education First
For educational institutions it can be challenging to keep pace with new learning technologies. Heavenly Realm is well poised to help educators, administrators, faculty, and students gain easy access to the modern education resources they need.